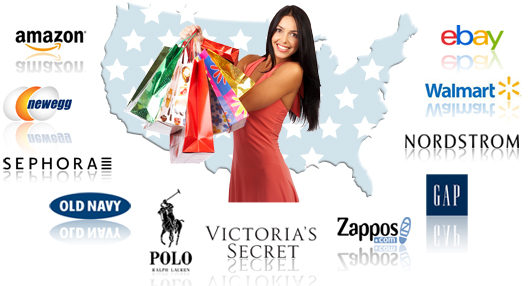 Welcome to AmForward.com
Your USA address with package forwarding online
Get your free USA address complete with international or domestic package forwarding that you can view and manage online. Use it for tax-free USA online shopping, while traveling, living abroad, or simply for the convenience of being able to manage your shipments online and forward them to any international or domestic destination. See what our customers say.
How AmForward.com works:
...and in minutes you will have a real USA street address inbox that you can monitor and manage online.

2.

Shop online...

...at any USA online store or auction and have packages delivered at your AmForward.com address inbox.

...anytime and anywhere in the world. You just login to your account and select when, how and where to send your package.
How you benefit from using our services: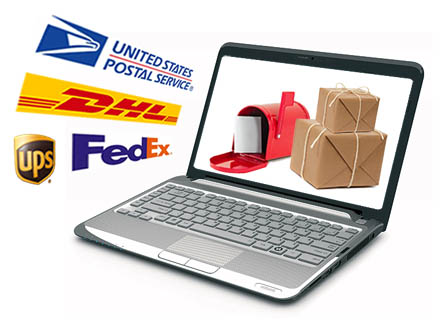 Shop in the USA even at shops that do not ship internationally or charge too much for international shipping
Never pay a sales tax with your tax-free Oregon, USA address
Take advantage of USA Internet sales and favorable exchange rate
Use it for personal or business purchases
Receive shipments through USPS, UPS, FedEx, DHL and others
Get email alerts when packages arrive
View and manage your inbox online
View image of each package label online
Consolidate shipments and save up to 80% on shipping
Get discounted international shipping rates
Forward shipments to yourself anywhere
Track your shipments online
With pricing starting at $0/month, no setup fees or commitments and low shipping cost, our service is a fraction of the cost of traditional mailbox services and PO boxes that don't even provide online access. Register and get an affordable USA shipping address with forwarding now or learn more about how it works.